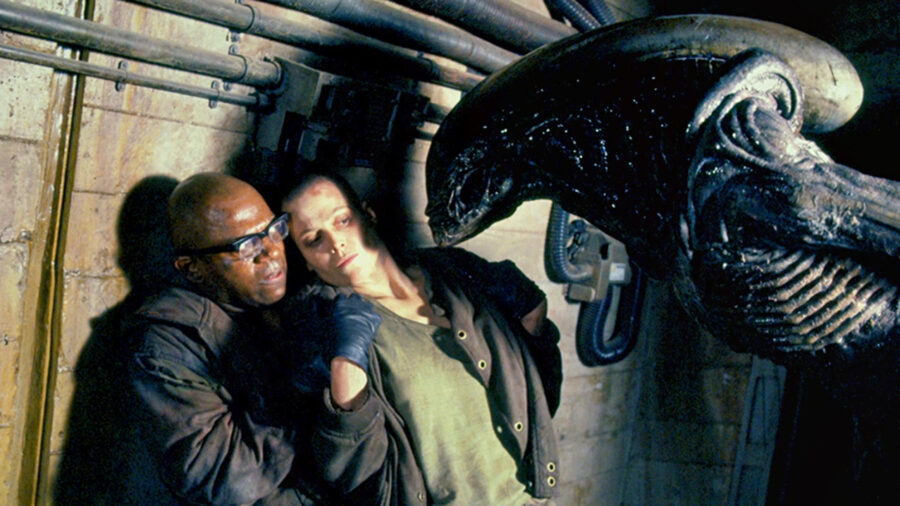 Feminism is a word that's long been linked to the Alien franchise, and it continues to be an incendiary term in our current social climate. In this episode, special guest Sarah Welch-Larson joins Patrick, Andie, and Jaime to break down what that actually term means and if it's faithful to the spirit of the original four Alien films. This was an informative and educational episode that might surprise you. We hope you enjoy. 
// Apple Podcasts: bit.ly/perfectorganismitunes
// For more on this and our other projects, please visit www.perfectorganism.com.
// If you'd like to join the conversation, find us on our closed Facebook group: Building Better Worlds
// To support the show, please consider visiting www.perfectorganism.com/support. We've got some great perks available!
// And as always, please consider rating, reviewing, and sharing this show. We can't tell you how much your support means to us, but we can hopefully show you by continuing to provide better, more ambitious, and more dynamic content for years to come.