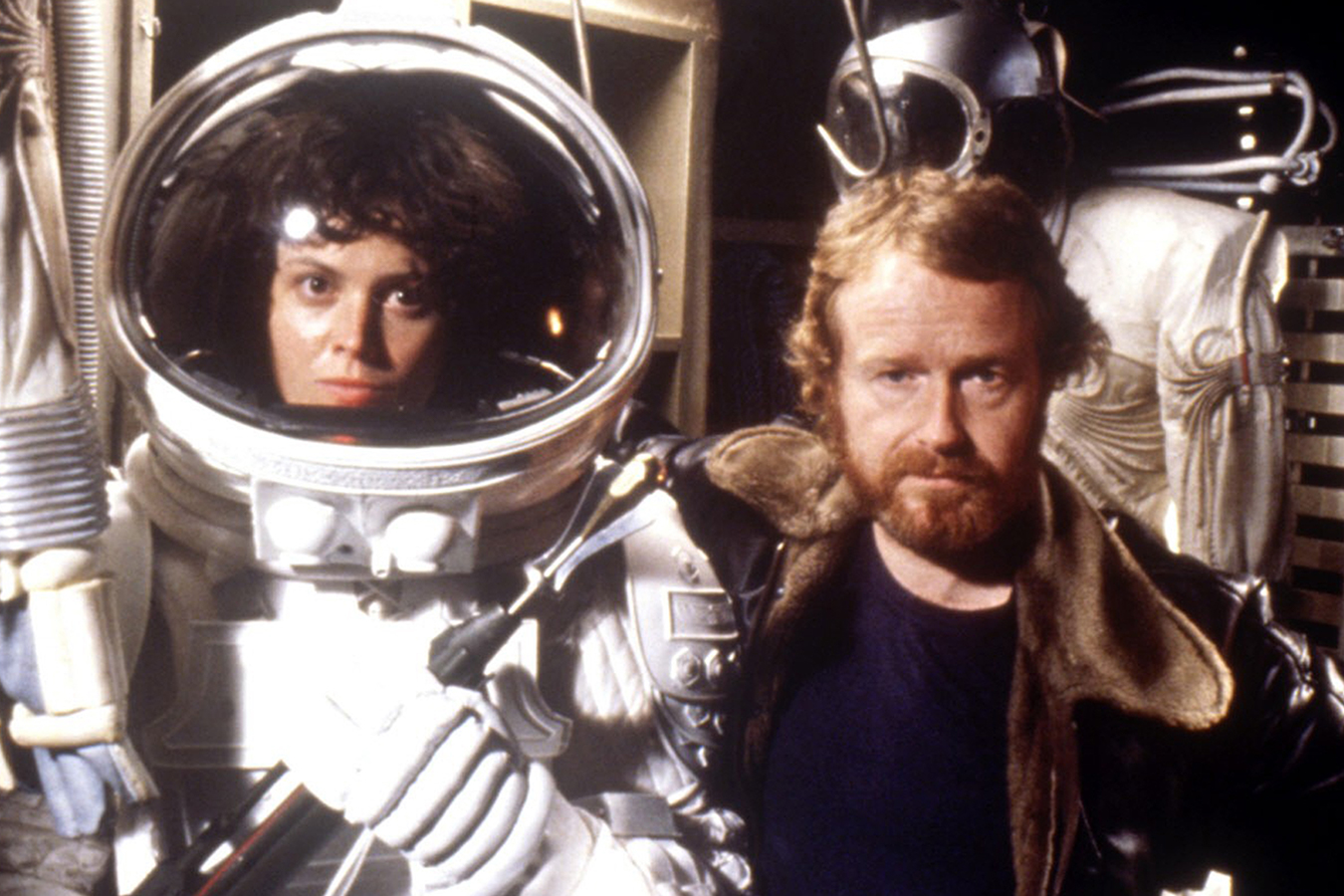 Welcome to The Forbidden Planet—our long-awaited full series on Alien! On this kickoff episode, hosts Jaime and Patrick unpack Alien's importance in film history, in their lives, and in global popular culture. Why does it still haunt us? Why does it still inspire us? How does it fit in the continuum of science fiction—and how did it alter that continuum forever?
We're celebrating the fortieth anniversary of this landmark film with a year full of interviews, research pieces, roundtables, debates, video segments, and more.
Strap into those pressure suits. Let's get out there.
// For more on this and our other projects, please visit www.perfectorganism.com.
// If you'd like to join the conversation, find us on our closed Facebook group: Building Better Worlds
// To support the show, please consider visiting www.perfectorganism.com/support. We've got some great perks available!
// And as always, please consider rating, reviewing, and sharing this show. We can't tell you how much your support means to us, but we can hopefully show you by continuing to provide better, more ambitious, and more dynamic content for years to come.