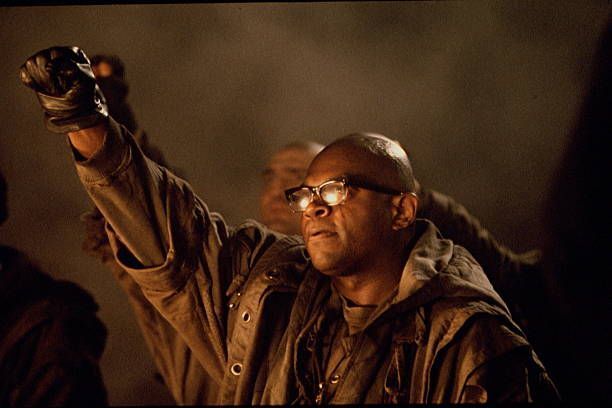 Charles S. Dutton's performance as Leonard Dillon in Alien 3 is one of those portrayals that seems almost star-crossed. With his thrilling speeches, deep humanity, and murky past, Dillon is a character who becomes more special the more time you spend with him—a character that makes us ask Big Questions, like what is redemption? Can you find it even after you've committed atrocities? Where do you search for hope at the Ass End of Space?
Dutton, with his own troubled past and remarkable acting journey, brings such force and depth to this character that it's no wonder many of his monologues—the burial sequence, his "let's fight it" speech—have become beloved touchstones of modern science fiction.
In this next installment in our ongoing 30th Anniversary of Alien 3 coverage, Jaime, Patrick, Christian, and Andie discuss this deeply complex character.
For some additional reading, here's a relatively recent interview with him that gets mentioned in the episode a few times: https://bit.ly/3wLsMK3
// Apple Podcasts: bit.ly/perfectorganismitunes
// For more on this and our other projects, please visit www.perfectorganism.com.
// If you'd like to join the conversation, find us on our closed Facebook group: Building Better Worlds
// To support the show, please consider visiting www.perfectorganism.com/support. We've got some great perks available!
// And as always, please consider rating, reviewing, and sharing this show. We can't tell you how much your support means to us, but we can hopefully show you by continuing to provide better, more ambitious, and more dynamic content for years to come.