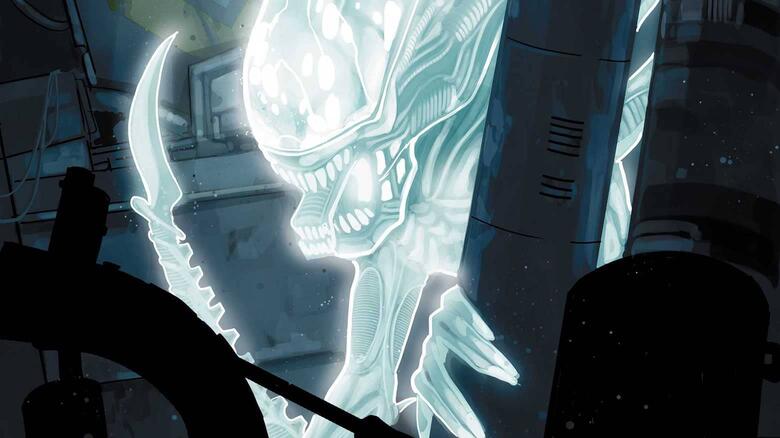 Benjamin Percy wears many hats: novelist (Red Moon); superstar comic writer (Wolverine and X-Force); podcast innovator (Wastelanders: Old Man Star-Lord). But one of the first hats he wore was "Alien fan."
Percy teamed up with the artist Dave Wachter to create Aliens: Aftermath—a double-sized one-shot Marvel is releasing to celebrate the 35th anniversary of Aliens.
Join Jaime and Patrick as they chat with Benjamin about this exciting project, and about the lasting influence Aliens has on us all.
//iTunes: bit.ly/perfectorganismitunes
// For more on this and our other projects, please visit www.perfectorganism.com.
// If you'd like to join the conversation, find us on our closed Facebook group: Building Better Worlds
// To support the show, please consider visiting www.perfectorganism.com/support. We've got some great perks available!
// And as always, please consider rating, reviewing, and sharing this show. We can't tell you how much your support means to us, but we can hopefully show you by continuing to provide better, more ambitious, and more dynamic content for years to come.