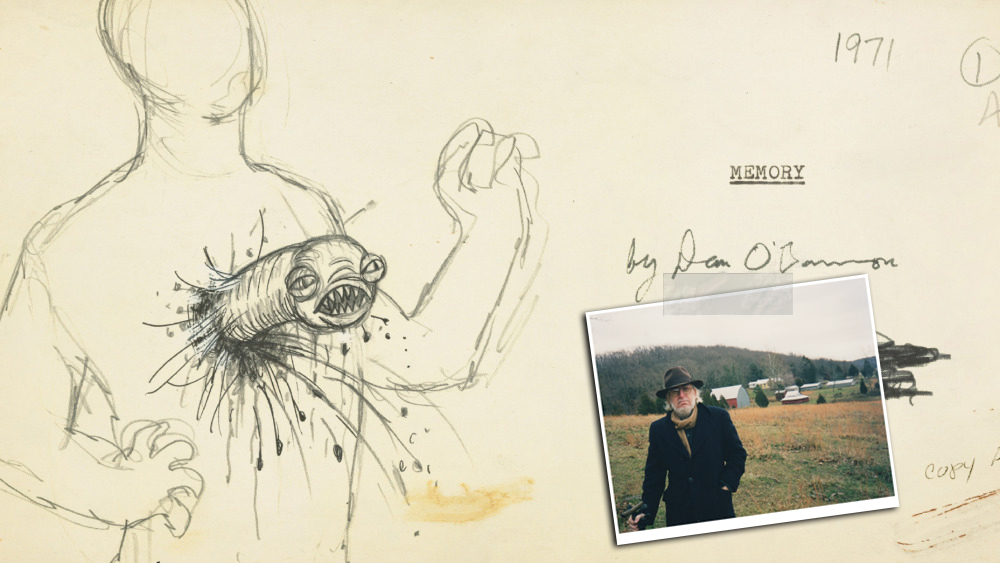 Patrick and Jaime were delighted to sit down with Diane O'Bannon—wife of Dan O'Bannon, the original writer and screenwriter on Alien. In this interview, Diane speaks about the origins of Alien, her meeting Dan, his dreams and hopes, and the legacy he's left behind.
Alien would not be possible without Dan O'Bannon. Let's pay tribute to the man who discovered our Forbidden Planet forty years ago.
// For more on this and our other projects, please visit www.perfectorganism.com.
// If you'd like to join the conversation, find us on our closed Facebook group: Building Better Worlds
// To support the show, please consider visiting www.perfectorganism.com/support. We've got some great perks available!
// And as always, please consider rating, reviewing, and sharing this show. We can't tell you how much your support means to us, but we can hopefully show you by continuing to provide better, more ambitious, and more dynamic content for years to come.