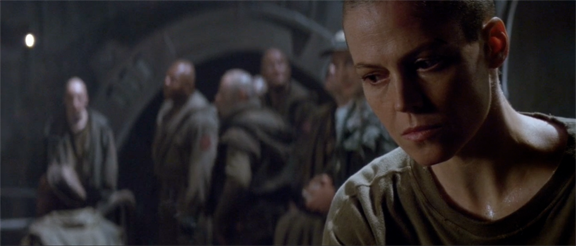 At long last, Jaime and Patrick sit down and discuss an overview of the development hell that was the birthing and gestation process for Alien 3. This epsiode is the jumping off point for three separate mini-episodes that will release in the coming weeks. Thank you for your patience as we have been on hiatus for a short while. We are back, with so much in store. As always, thank you for listening and supporting us.
* For more on this and our other projects, please visit www.perfectorganism.com.
* If you'd like to join the conversation, find us on our closed Facebook group: search for "Building Better Worlds".
* To support the show, please consider visiting www.perfectorganism.com/support. We've got some great perks available!
* And as always, please consider rating, reviewing, and sharing this show. We can't tell you how much your support means to us, but we can hopefully show you by continuing to provide better, more ambitious, and more dynamic content for years to come.