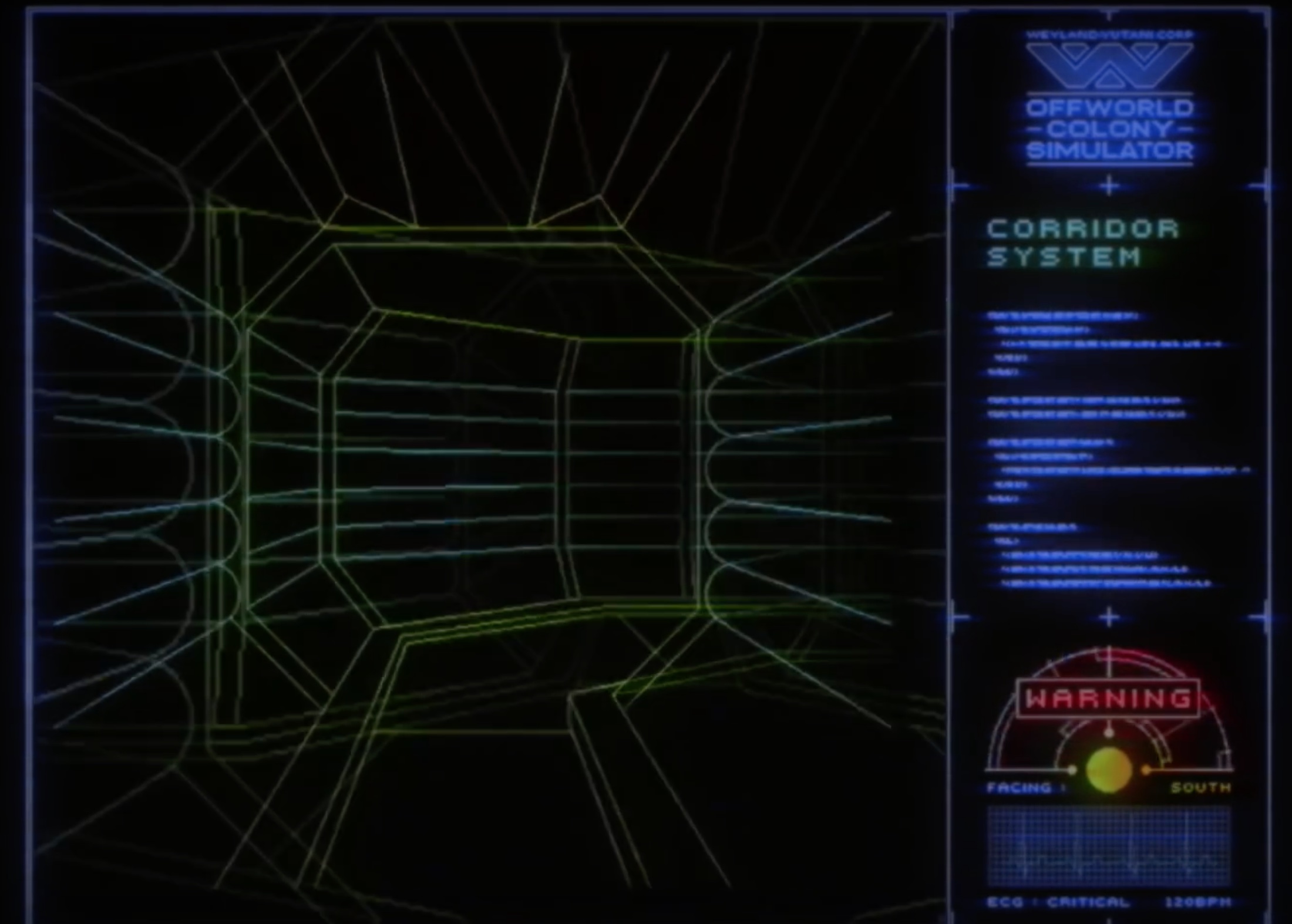 Alien Day 2018 starts with a bang! And a feverish run down a corridor towards a door with a combination I can't figure out while being pursued by hissing creatures in the darkness ...
Fox granted us early access to this wonderful new RPG-style Alexa game. In this minisode, Patrick runs through the basics and shares some of his thoughts. 
To play the game yourself, swing over to alienuniverse.com right now!
Stay tuned for many, many #ALIENDAY events over the coming hours by liking Perfect Organism on Facebook and bookmarking www.perfectorganism.com/alienday. 
// For more on this and our other projects, please visit www.perfectorganism.com.
// If you'd like to join the conversation, find us on our closed Facebook group: Building Better Worlds
// To support the show, please consider visiting www.perfectorganism.com/support. We've got some great perks available!
// And as always, please consider rating, reviewing, and sharing this show. We can't tell you how much your support means to us, but we can hopefully show you by continuing to provide better, more ambitious, and more dynamic content for years to come.