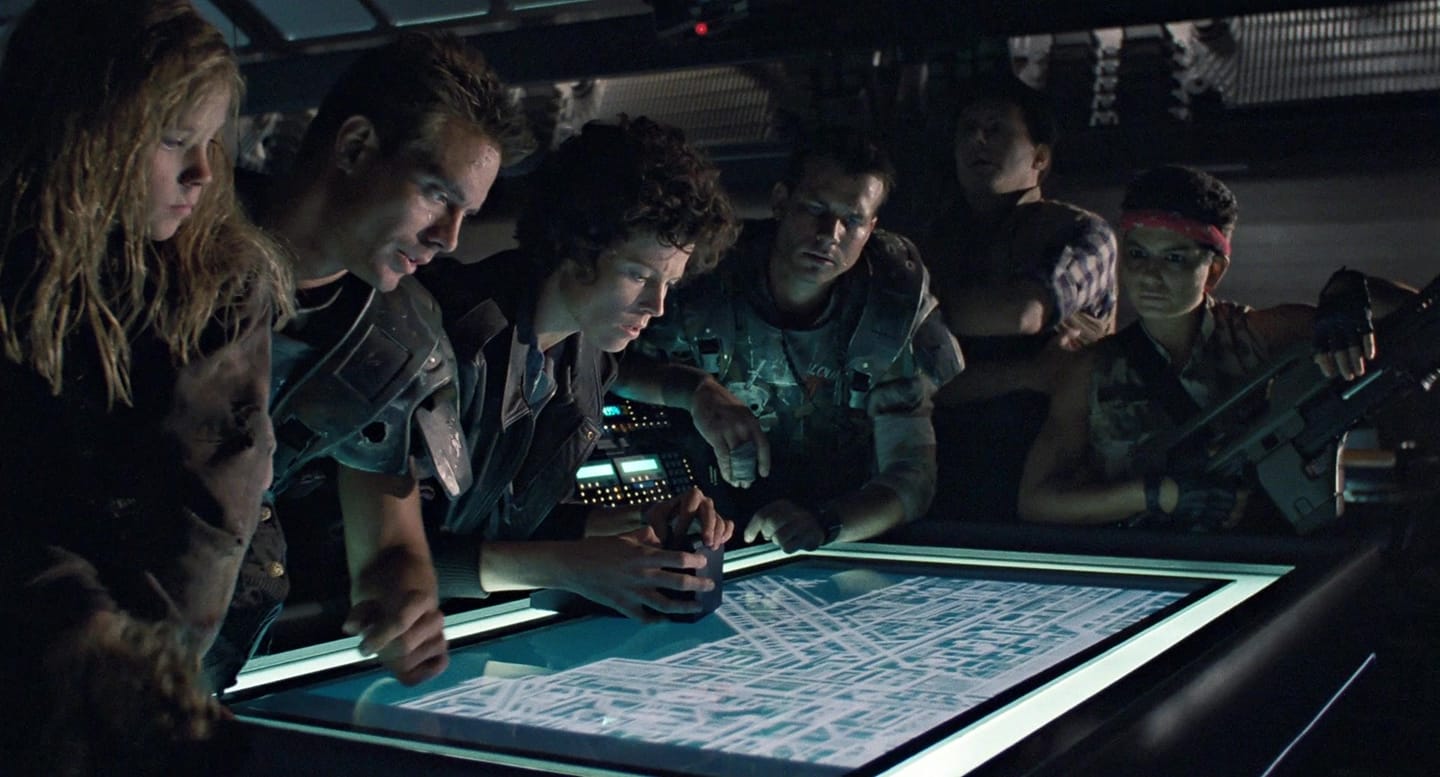 This sprawling roundtable brings the whole on-air gang together—JM, Patrick, MUTHUR9000, Shaun, Mike, and Conar—for a wide-ranging discussion on what Aliens means to fandom, to ourselves, to science fiction as a filmic genre, to culture, and to the future. Along the way, they examine how the meaning of the film has shifted through the years. 
They also perform the worst Lance Henriksen impressions you will ever hear.
Enjoy this one.
// For more on this and our other projects, please visit www.perfectorganism.com.
// If you'd like to join the conversation, find us on our closed Facebook group: Building Better Worlds
// To support the show, please consider visiting www.perfectorganism.com/support. We've got some great perks available!
// And as always, please consider rating, reviewing, and sharing this show. We can't tell you how much your support means to us, but we can hopefully show you by continuing to provide better, more ambitious, and more dynamic content for years to come.