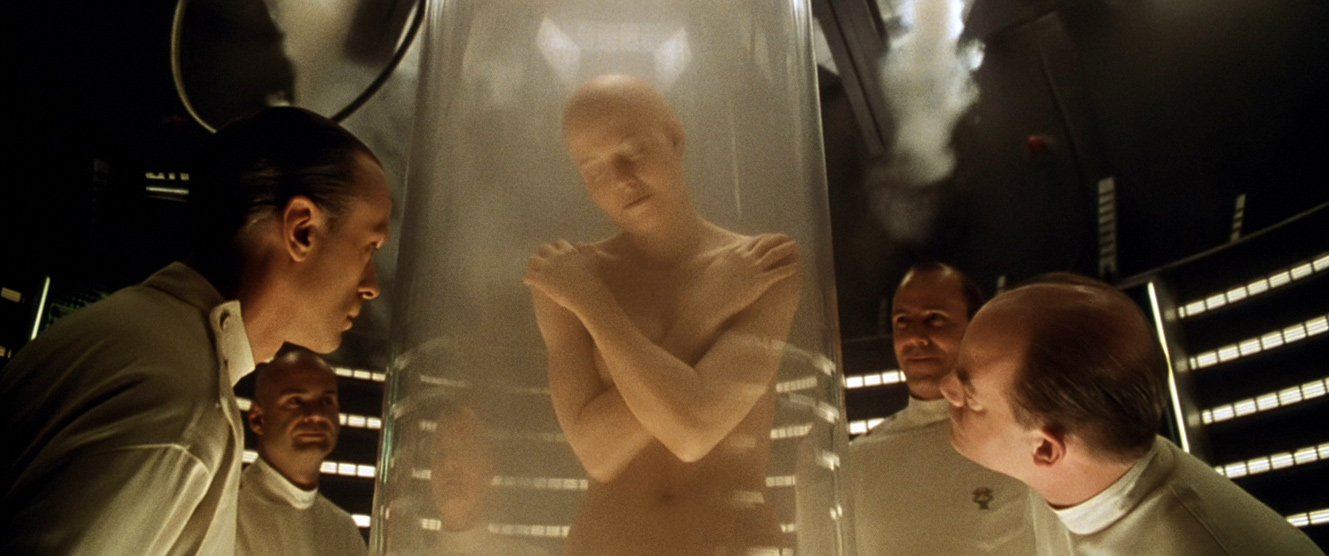 Our ongoing miniseries investigation into Alien: Resurrection continues with this spirited discussion on the origins of the film. JM, Patrick, and Mike (our new recruit!) explore the complicated early stages of Resurrection's development, using firsthand accounts and script excerpts to uncover what was really going on behind the scenes.
Our Resurrection series continues in just two weeks, so be sure to subscribe if you haven't already!
// For more on this and our other projects, please visit www.perfectorganism.com.
// If you'd like to join the conversation, find us on our closed Facebook group: Building Better Worlds
// To support the show, please consider visiting www.perfectorganism.com/support. We've got some great perks available!
// And as always, please consider rating, reviewing, and sharing this show. We can't tell you how much your support means to us, but we can hopefully show you by continuing to provide better, more ambitious, and more dynamic content for years to come.