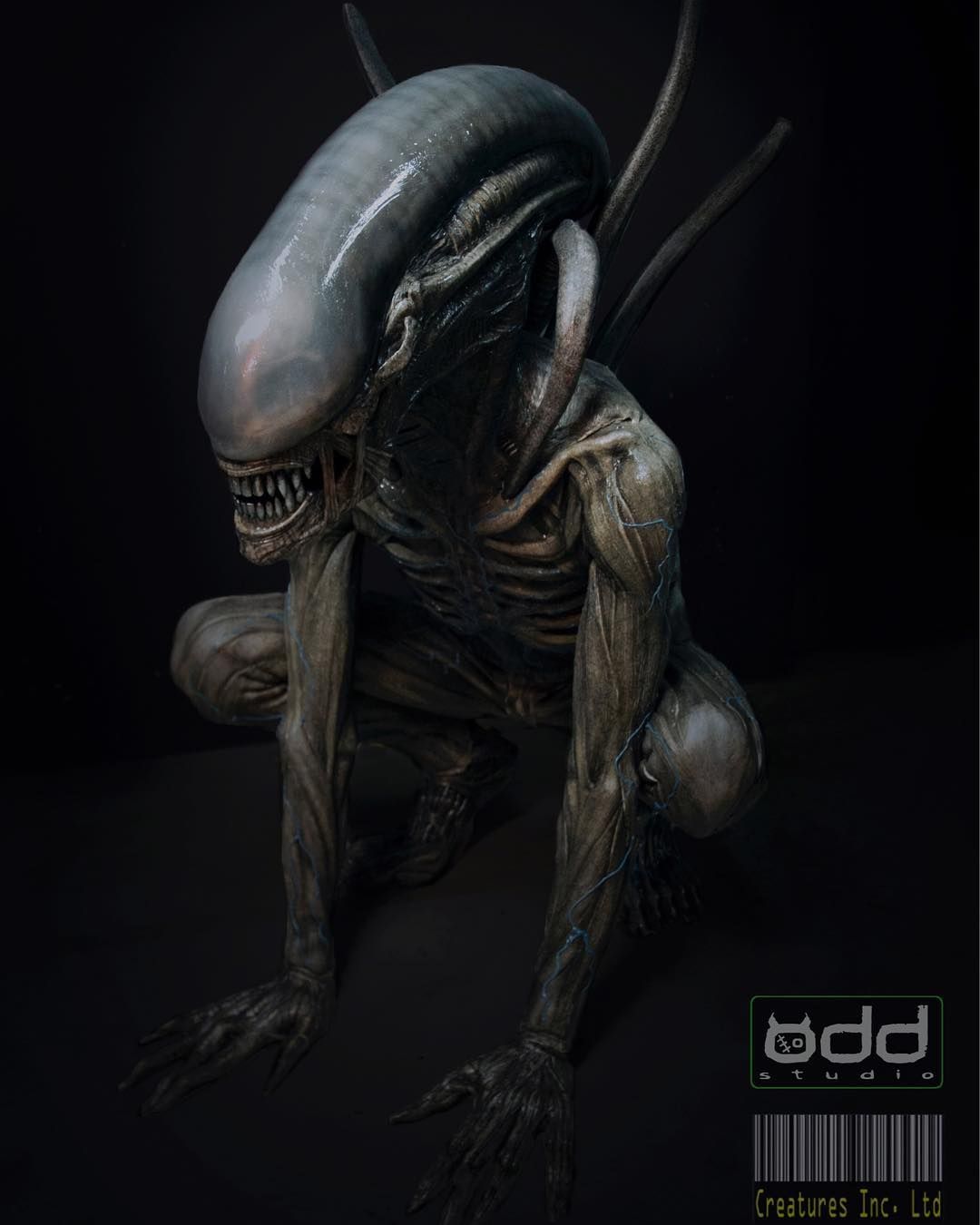 In this special collaborative interview with Yutani Podcast, JM and Clara talk to Adam Johansen and Damian Martin of the prolific effects house Odd Studio. Odd Studio (along with Creatures Inc) provided many of the astonishing makeup, creature, and prosthetic effects in Alien: Covenant.
In this far-ranging interview, Adam and Damian give us a glimpse into the innermost workings of the Covenant production, and answer some of fandom's burning questions along the way. You won't want to miss it!
// For more on this and our other projects, please visit www.perfectorganism.com.
// If you'd like to join the conversation, find us on our closed Facebook group: Building Better Worlds
// To support the show, please consider visiting www.perfectorganism.com/support. We've got some great perks available!
// And as always, please consider rating, reviewing, and sharing this show. We can't tell you how much your support means to us, but we can hopefully show you by continuing to provide better, more ambitious, and more dynamic content for years to come.