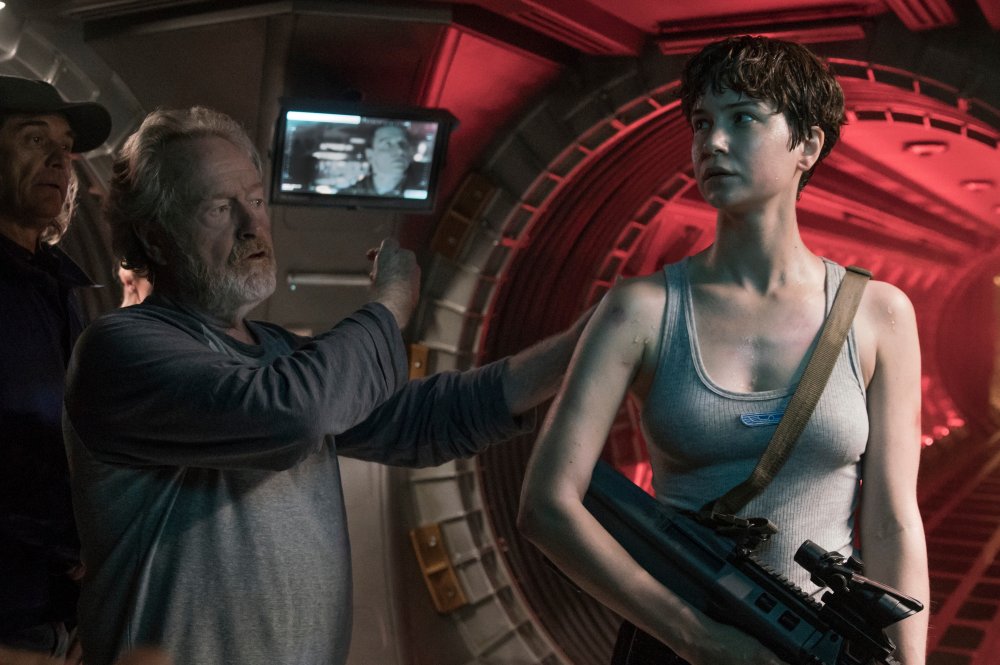 In this episode, Jaime and Patrick are joined by special guests Aaron Percival of AvP Galaxy, MUTHUR9000, and Perfect Organism team members Conar and Sean to discuss how Alien: Covenant is sitting with all of us two years after its release. This was a wonderful hour-and-a-half discussion diving back into a film that continues to be controversial with the fan base.
// For more on this and our other projects, please visit www.perfectorganism.com.
// If you'd like to join the conversation, find us on our closed Facebook group: Building Better Worlds
// To support the show, please consider visiting www.perfectorganism.com/support. We've got some great perks available!
// And as always, please consider rating, reviewing, and sharing this show. We can't tell you how much your support means to us, but we can hopefully show you by continuing to provide better, more ambitious, and more dynamic content for years to come.