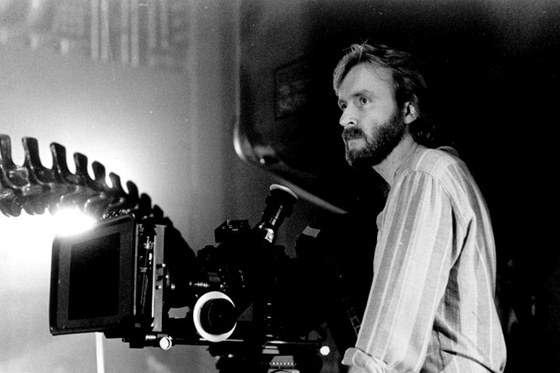 Our series on Aliens continues with an in-depth look at the life and career of James Cameron. Who was Cameron when he made this seminal film? Where did he come from? Why was he uniquely well suited to make that particular movie at that particular time?
Hosts Jaime and Patrick explore these questions and many more as we continue down 40 Miles of Bad Road.
// For more on this and our other projects, please visit www.perfectorganism.com.
// If you'd like to join the conversation, find us on our closed Facebook group: Building Better Worlds
// To support the show, please consider visiting www.perfectorganism.com/support. We've got some great perks available!
// And as always, please consider rating, reviewing, and sharing this show. We can't tell you how much your support means to us, but we can hopefully show you by continuing to provide better, more ambitious, and more dynamic content for years to come.