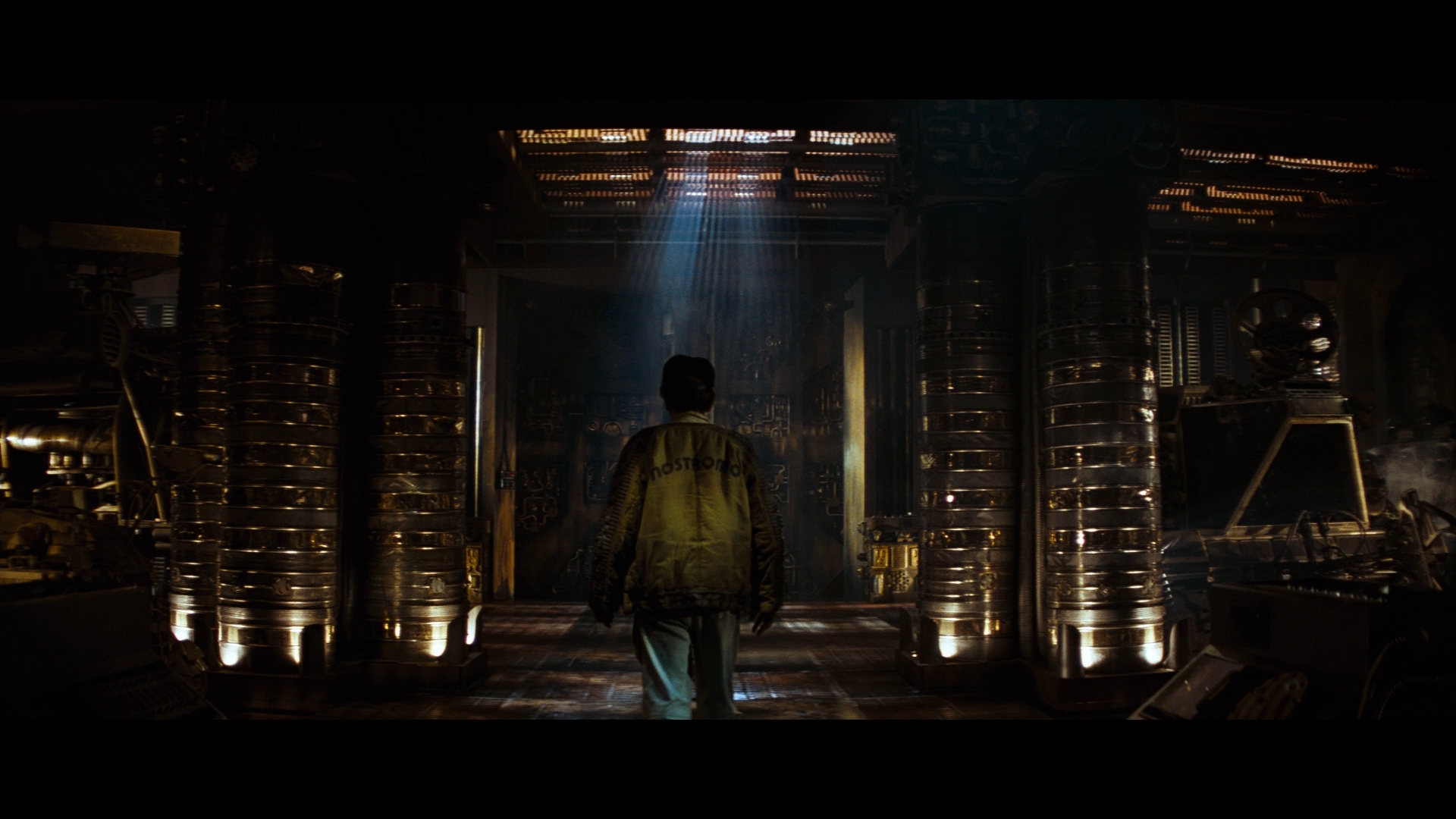 Recent events—the announcement of the acquisition of 21st Century Fox by the Walt Disney Company; controversial proclamations by Ridley Scott on the future of the franchise; a surprise Instagram post by Neill Blomkamp offering never-before-seen conceptual art for his Alien 5 project; among others—have Alien fandom whipped into a frenzy.
Hoping to make some sense of these late-breaking developments, JM, Ryan, Patrick, and Mykal assembled for a very impassioned late-night roundtable discussion.
Where do you stand on all this? What are your thoughts? Tell us at Building Better Worlds—we'd love to keep this conversation going.
***BONUS*** Stay tuned at the end of the episode for an exclusive preview of Proximity: Last Stand at Hadley's Hope! And be sure to refresh your podcatchers on January 1, when we'll be dropping the first chapter of this groundbreaking audio drama.
// For more on this and our other projects, please visit www.perfectorganism.com.
// If you'd like to join the conversation, find us on our closed Facebook group: Building Better Worlds
// To support the show, please consider visiting www.perfectorganism.com/support. We've got some great perks available!
// And as always, please consider rating, reviewing, and sharing this show. We can't tell you how much your support means to us, but we can hopefully show you by continuing to provide better, more ambitious, and more dynamic content for years to come.